The Little Prince
Der Kleine Prinz
Le Petit Prince
Su Printzipeddu Nostru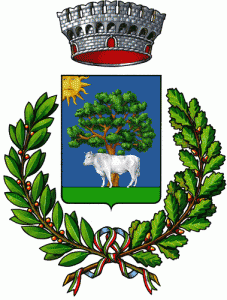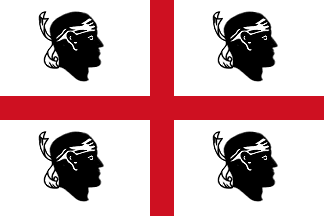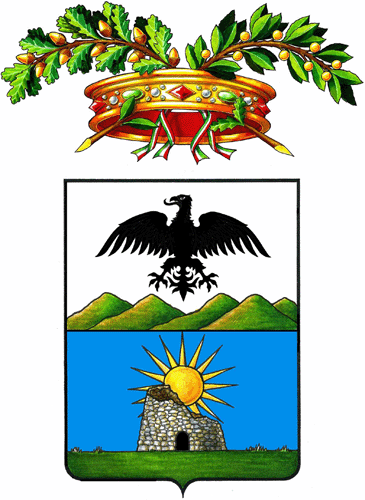 Sardinian – Sardisch – Sarde
Nuorese, Orune - Nuoresisch, Orune - Nuorais, Orune
Sardu Nugoresu (Orùne)

Title:
Su Printzipeddu Nostru
Publisher:
Edizzioni Gallizzi
Place:
Alghero, Sardegna, Italy
Year:
2017
Translator:
Luciano Goddi
Illustrations: Elio Pulli
ISBN No.:
978-88-86008-24-2
Remarks: Thanks to Federico. Sardinian edition, reflecting the Nuorese variant of Orune.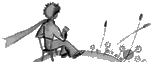 Ohi Printzipeddu! Coro de deddeddu! A pacu a pacu apo cumprešu custa vida tua de amargura. Pro meda tempus as ápidu pro istentu solu sa ducrura de sas in­trighinadas de su sole. Cust'áteru particulare l'apo ischidu sa die 'e battor, a s'arbèschida, cando m'as nadu: Mi piaghet meda cando su sole si ch'intrat.

Sardinian is spoken on the island of Sardegna (Sardinia), Italy. Nuorese is a variant of Lo­gu­dorese Sardinian, which is one of the two written standards of Sardinian, often con­sidered the most conservative of all Romance languages. The orthography is based on spoken dia­lects of central northern Sardinia. See Wikipedia for more details.

Please correct me & mail your comments
Back to main page
zurück zur Hauptseite